Jewellery Services from Experts in Newcastle-under-Lyme, Staffordshire
Whatever your jewellery needs, the team at P.T. Miles Jewellers are ready to assist you. Situated in Newcastle-under-Lyme, Staffordshire, we sell, and repair jewellery as part of our comprehensive service while also being a team of professional jewellery buyers. Our jewellery services are all-encompassing so whatever your requirements, we can help.
We Buy…
Any quantity of jewellery is considered by our expert jewellers. We buy:
Gold, Silver, or Platinum Items
Diamond and Gem-Set Jewellery
Gold Watches
Dental Gold
Platinum and Gold Wire
Bullion Bars
Gold Items such as Sovereigns and Krugerrands
Broken Gold Items


How to Sell for Cash
All our written cash offers are free of charge and without any obligation. We only sell to adults with personal identification, such as a driving licence, passport, utility bill, and the like. Please call into our shop and allow for approximately half an hour while we check the goods and assess the price we can offer. For some items, it may be necessary for you to leave the goods for longer periods.




Security
P. T. Miles Jewellers works closely with the police to stamp out illegal activity such as reducing the likelihood of receiving stolen property. This is done by checking stolen lists and court record details made available to us to always assist the police in any way we can.
Our Range of Jewellery Available to Purchase

Our jewellers sell both antique and modern jewellery to include the following:
Edwardian and Victorian Necklaces
Bracelets
Rings
Stick Pins
Chains
Lockets
Mourning Jewellery
Our modern second-hand jewellery range includes:
Diamond Rings
Dress Rings
Wedding Rings
Charm Bracelets and Charms
Pendants
Chains and Chain Bracelets
Sovereign and Half-Sovereigns (Loose or in Ring or Pendant Mounts)
Identity Bracelets
Stone-Set Jewellery
Diamond-Set Jewellery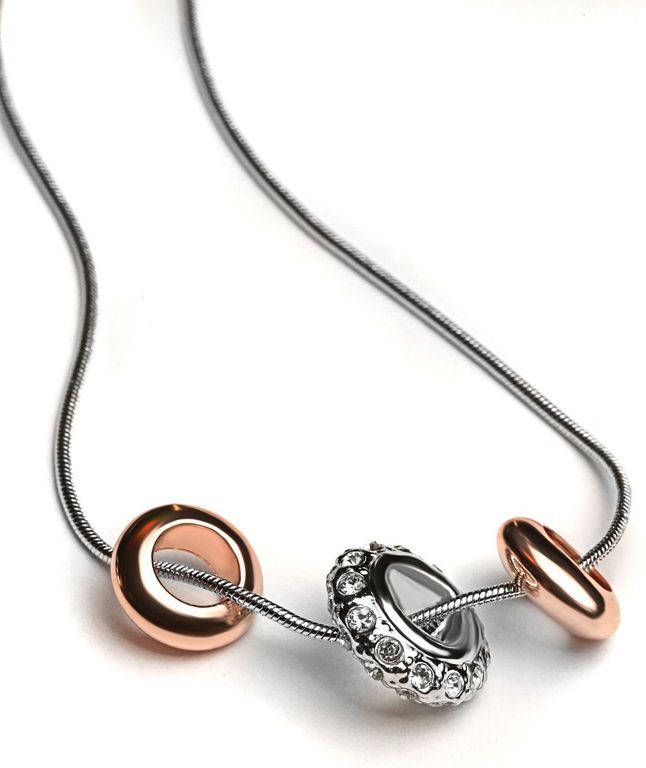 Please note that these are all subject to availability. Our second-hand stock changes frequently so if you are looking for something in particular, please contact us. We have an accommodating enquiry service and will be pleased to contact you by phone or email when we have your specific item in stock.


New Jewellery
Gold or Silver Crosses
Charms
Pendants
St. Christopher's
Cufflinks
Chains
Bracelets
Bangles
Dress Rings
Engagement Rings
Signet Rings
Our selection of stone set jewellery features:
Amethysts
Garnets
Sapphires
Peridot
Pearls
Blue Topaz
Cubic Zirconia
When you are after something special that we currently don't have, we'll do our absolute best to get our hands on it for you. We also supply items such as:
Gold and Silver Cleaning Fluids
Watch Straps
Watch Bracelets
Eye Glasses and Loops



Team of Knowledgeable Valuers
Jewellery is usually valued for the purpose of insurance, although we also carry out other valuations. Insurance companies expect to see a professional valuation of high standards, and here at P. T. Miles Jewellers, you can expect a proper certificate with full descriptions that include photography.
A professional valuation, should you be unfortunate enough to make a claim with your insurers, will save you time, making a claim easier and quicker to obtain a settlement.


Expert Repairs
With an experienced goldsmith at hand who works to a very high standard at all times, you can expect nothing less than a first-class service. We take pride in the care of your valuables, some of which we know are often of great sentimental value.
Whether your jewellery has suffered damage or simply become very worn, here at P. T. Miles Jewellers, we offer a superb-quality repair service. Our most popular repair involves a simple gold solder, which may include rejoining a chain. Our services also include:
Complete Remodelling
Ring Sizing
Stone Setting and Supplying
Whatever item of jewellery you need us to repair, we can often help, even with the most difficult of jobs. Our local experienced goldsmith is happy to give you a free estimate and our staff are also here to help and advise you.


Watches
Whether you require a replacement watch cell (battery), new watch strap or bracelet, or simply need to have some links removed, we are here to assist you. We offer a repair service for a variety of watch brands. Please note that we do not carry out any service on illegal copies of brand-name watches. Our vast selection includes:
Citizen Eco Drive Watches: The watch that never needs a battery and is guaranteed for five years.
Sekonda Watches: We stock this brand because we feel it gives the best value for money as well as an excellent 2-year guarantee.